17 Tips For Awesome Hotel Website Design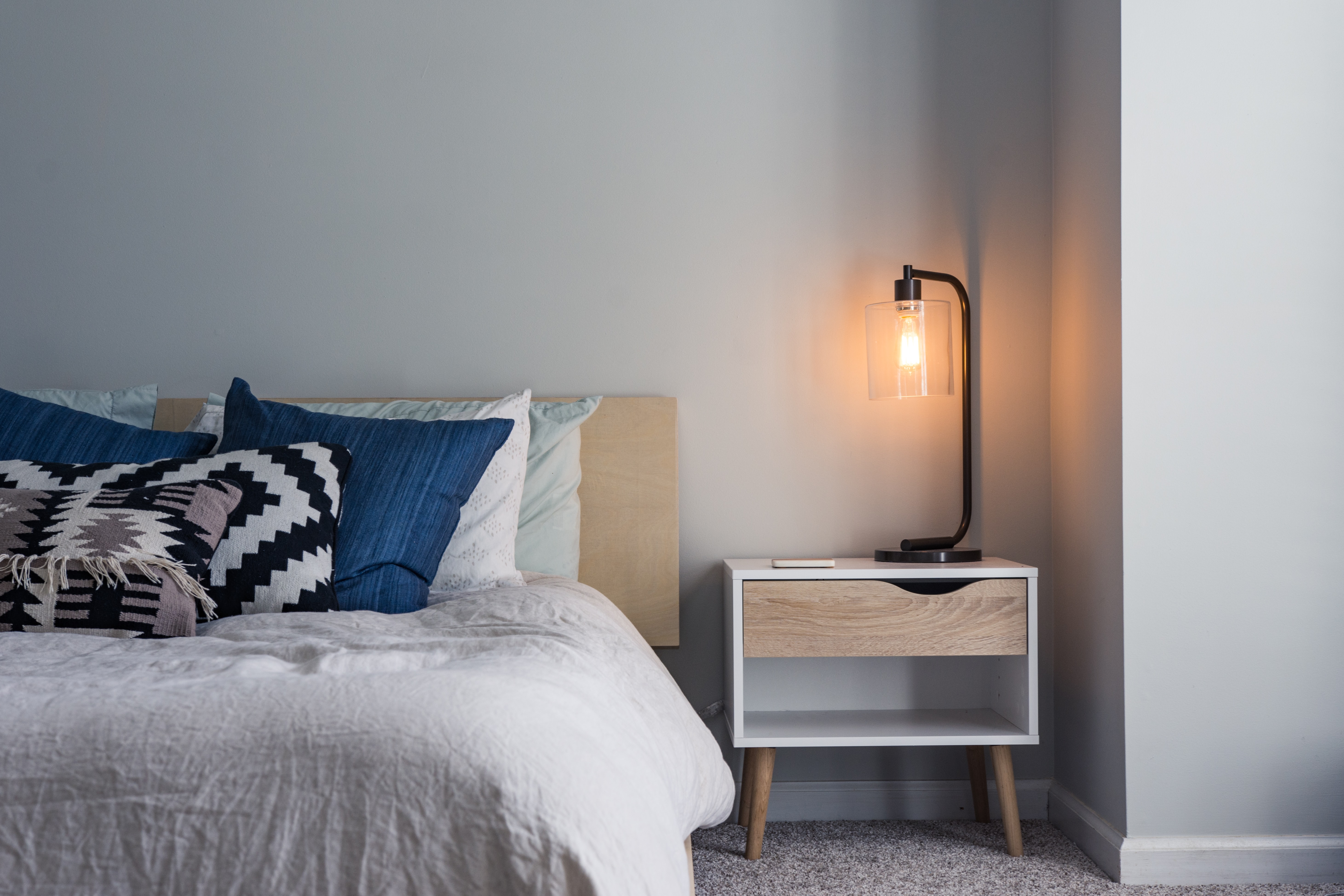 How can you make a hotel website design look better? A lot of people will immediately say that it has to be visually appealing, but there is much more to it than that. It's important for your design to have many different features in order for customers to feel compelled to stay with your company. In this blog post we'll cover 17 tips from some of the best web designers out there, all of which are sure to help you improve your hotel web design and increase conversions!
1) Keep it simple and easy to navigate:
A cluttered site will frustrate visitors, and they won't find what they're looking for. Keeping website simple and easy to navigate is one of the most important aspects of any website design. The goal is to make it as easy as possible for your customers find what they're looking for. This means that you should have a clear menu with links, not an excessive number of pages or endless scrolling on mobile devices!
It's always good to be consistent in order to create a coherent look and feel across all sites features (such as colors, fonts, layout). When everything matches up nicely people will appreciate how well-designed your hotel website really is. Remember: consistency can be achieved by using the same grid system throughout different types of content blocks such as text information, images and call outs.
2) Include photos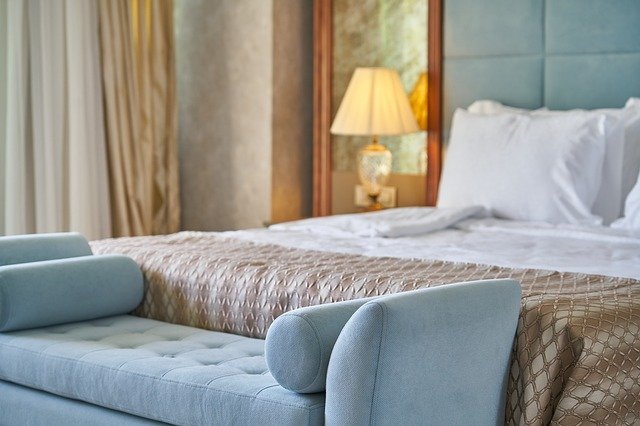 Did you know that photos can increase conversions by up to 80%? Be sure that you have plenty of high-quality pictures on hand when you create your site.
It's important to show the different rooms and amenities that your hotel has so customers know what they're getting. If you have a lot of photos, make sure they are all in a slideshow or grid format so it doesn't overwhelm the customer with too much information at once.
Include aerial pictures of the property can be a great way to showcase your location.
3) Make reservations easy
When creating a website ensure that the checkout process is simple and easy to understand, so that people don't get frustrated and leave.
If you want to increase conversions on your website, then it is imperative that you provide an easy way for potential guests to book their stay right away! Include a booking form prominently under contact info (or above) where people can fill out their desired dates and rates quickly without having to click another link.
This should be as simple as possible – just enter how many nights they plan on staying, whether there will be any children present and also if there are any special requests.
4) Navigation Menu
You should have a navigation menu that is well organized and easy to use.
5) Forms
Having a form that allows people to contact your hotel, or request more information about the property.
6) Color Scheme
Designing a website with a color scheme that is pleasant to the eye and will make people want to stay at your property.
7) Direct Bookings
You can offer guests the opportunity to directly book their stay, instead of going through a third party.
8) Contact Info
You should have contact information for your hotel on every page.
9) Add Clear Call-to-Action Buttons For Hotel Website Design
The most important thing you need is an action button that encourages people to call or click on the button.
10) Hotel Experience
You should have a page that describes the experience of staying at your hotel. Testimonials from your past guests can be a good way to encourage bookings.
11) Aerial Footage / Videos
You should have videos and aerial footage of the hotel property on your site. People can see and visualize what it looks like from a bird's eye view.
12) Social Media Links
Providing social media links to on your website can also encourage bookings. People can view your social network and learn more about your hotel and your brand.
13) Mobile-Friendly Design
Make sure your design is mobile friendly, so people can view it easily on their mobile devices.
14) Response Time and Customer Service
You should have a page that describes the response time and customer service for website inquiries. These simple steps can help you get more lead conversions on your website.
15) Amenities
List out various amenities that the hotel has on the website so guests can see what they have to offer.
16) Pricing
You need a pricing page to be included in resort website design that lists out prices for all of your rooms and services.
17) Contact Us Page
Make sure you provide contact information for anyone who is interested in booking with you.
If you're ready for a change from the typical website design then contact us today. Let's get started on creating an awesome site! We offer custom hotel website design with original content written by our team of writers.