Website Design for Interior Designers, Architects & Builders in Mumbai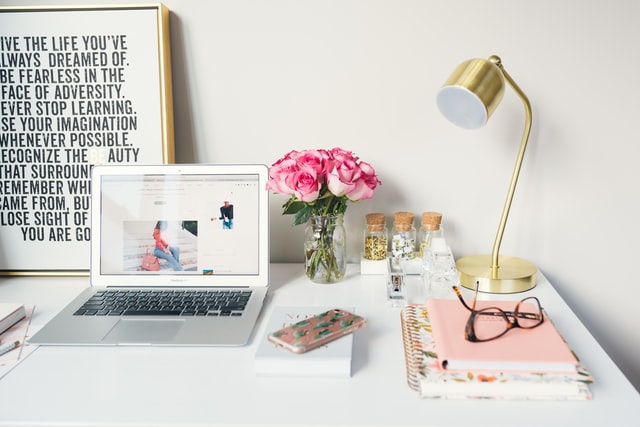 When you're in the market for a new interior design website service, it's easy to be intimidated by the options out there, especially if you don't have the design knowledge to even know what you want in the first place. But it doesn't have to be that way. We at XENRION understand that you're not a designer, and that you're not looking for a top-to-bottom overhaul of your website to get it on par with the competition.  We pride ourselves on our interior design website service, and offer full service solutions to fit your needs and your budget.
Questions To Ask While Designing Website For Interior Designers
Interior design is not just about aesthetics, but also functionality. Your first step should be to map out your website's functionality, and what features you want included.
Do you need a blog?
Will you be selling a product or offering a service? Remember that the more functionality and features you want, the more time and money it will take to complete the project.
How wil you showcase your portfolio on the website
How will your prospective lead get in touch with you?
Which different section will you add on your website?
How do you plan to showcase your services on website?
Will you be adding how we work section on your website?
Will you add social media integration on your website ? etc
Web design & Digital marketing for Interior Designer
At XENRION, we have a passion for interior design website services that has been created by a passion for design. We believe every business deserves a website that shows off their strengths and effectively communicates their offerings. It's why we started the website design for interior designers service, and made it our business to provide the best in interior design website services. You have the opportunity to enjoy a custom layout that is designed with you in mind. There is know uncertainty about the immense relief and peace of mind that come with the best in design. You need something that suits your business needs but also has the same level of quality. Xenrion can help you design a website that does just that.
Best website design for interior designers in Mumbai
XENRION offers an interior design website service that provides clients with a streamlined experience. Our team will personally guide you through the entire process, from the initial consultation to the final details. You will never feel out of the loop, as we keep you updated on the progress of your project. We want only happy customers, and will do everything we can to ensure that you are satisfied with your new website.