WordPress Website Design Packages Guide 2021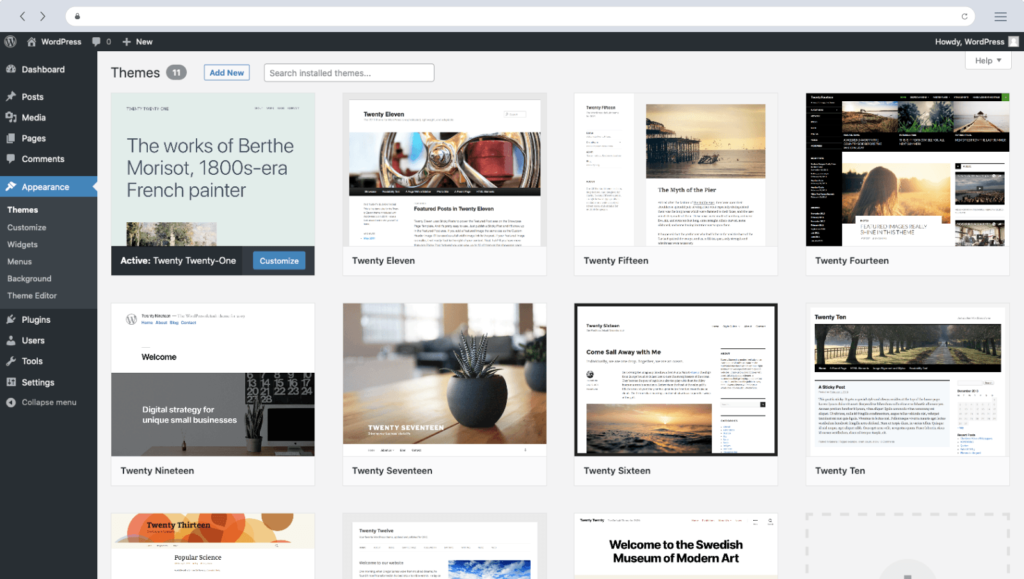 WordPress Website Design Packages
Designing your own website can be both exciting and a bit intimidating. For many of you, it's not something you're used to doing. When you are deciding on WordPress website design packages, take a step back and remember that it's okay to look for help.
Why WordPress Design Packages?
WordPress is a free and open-source blogging tool and content management system (CMS) that is used by many people in a variety of fields. The accessibility of the tool is what it makes so great. With it being so simple, it is ideal for someone who wants to post on the blog very frequently. This is what makes WordPress so popular. The CMS allows site owners to change design templates, modify HTML
When you are selecting a package, there are many things to consider in order for it to be the best for your needs.
Question To Ask Yourself While Selecting WordPress Website Design Packages:
What purpose will this website serve?
What design company did you have in mind?
What features do you want your website to contain?
How many website pages do I need? Be realistic and don't overestimate.
What is your budget for this project?
Do you need to manage your own website content?
Do you want to create a blog or do you want to make an ecommerce website?
Do you want to sell products or services?
What Kind of automations do you require on your website?
Things To Keep In Mind While Selecting A WordPress Website Development Company
High Standards: Hiring a business with high industry standards is the first step in getting the best website design for your business.
Experience: Any business can design a website, so make sure you find a company that has experience with website design.
User Friendly: Anyone can design a website, but only a skilled web designer will be able to make it user-friendly
Our WordPress Website Design Packages
There are three levels of WordPress website design packages. Standard, Premium, and Premier. A Standard WordPress website design package is the most affordable option for small businesses. The price of this service starts at $800. The difference between these packages is the level of customization you want to make. The more customization you need, the higher the package price will be.
Get in touch with us today to get a no-obligation quote for your wordpress website package.