4 Key Website Design Factors Affecting User Experience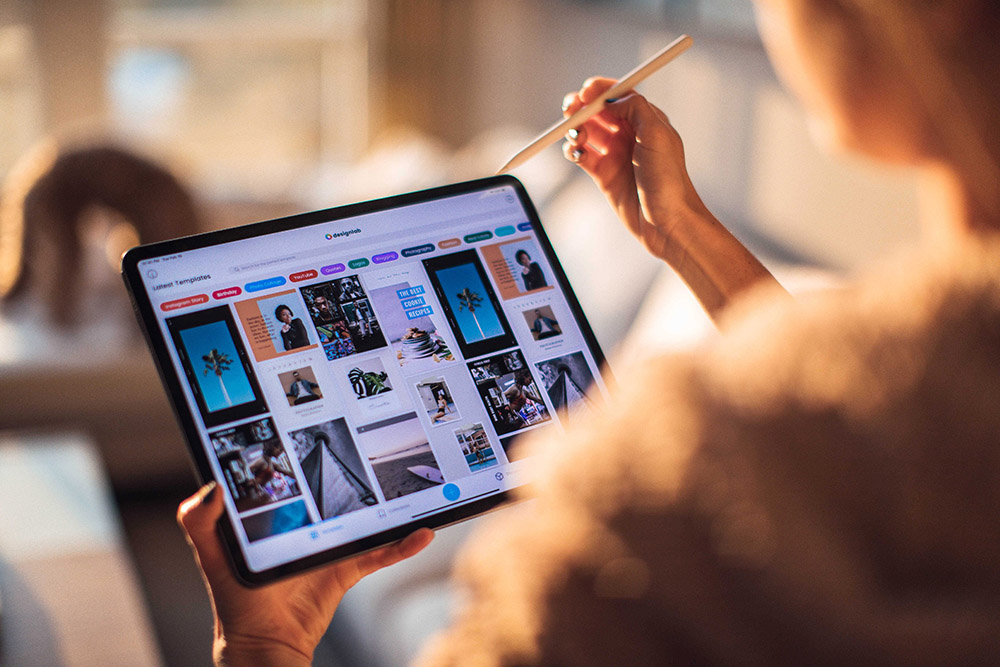 An ugly website design can make your company seem small, incompetent and amateur. You need a well designed website because it is the face of your company. The truth is most businesses fail to make their webpage design matter when they should be focusing on creating an incredible experience for their visitors. If the structure and content of the website is bad, then the User Experience (UX) is compromised.
What Does User Experience Mean?
User Experience is the art of creating amazing experience for your visitors. It should seem like you are talking to a friend, or sitting down with a cup of coffee and getting everything that you need. Make your site about the visitor, what they need and give it to them. Your website should be easy to navigate, fast loading times and a good user experience.
Why Is User Experience Important?
A bad user experience can kill your chances of success. Your website is what people use to get to know your company, and if it is bad, they will look for another source. If you fail in User Experience you will leave with people too afraid to click on your website again, and the ripple effects from that could be disastrous. However, if you do it right you can turn visitors into prospects and leads.
How Does Website Design Affect User Experience?
Website Design is the first impression for a lot of people, and it should leave them wanting more. Google puts a lot of weight on your website design ranking signals – they have been doing this for years now. While its true that you can't judge a book by its cover, having an ugly site will make people assume your company is also ugly inside. They will assume your customer service is bad, your products are cheaply made and you don't have anything to offer them that they would want to buy.
An incredible user experience can be created by packaging your products or services in a way that is easy to digest, quick and leaves people wanting more. You need an attractive design that will capture the visitors attention from the start, and make them want your product or service.
Let's look at some factors affecting user experience that you may never have thought of!
4 Key Factors Affecting User Experience
1. Color Schemes And Typography Can Influence a User's Response To Your Website  
When designing a site, you should be conscious of how colors and typography will influence your visitor's response. For example, light colors can create a positive atmosphere and dark colors can portray professionalism. However too many colors in a design will confuse your visitors about what is important on the page.
2. Shortcut Buttons And Links Can Create Frustration On A Website
If you have pop up ads or distracting links that appear as you are moving along your website, then it will be frustrating. It is very important to focus on white space when designing a site because it brings the readers attention to what you want them to see.
3. Navigation Elements Are Vital For User Experience
The way that you design your navigation elements can determine how easy or difficult it is for your visitors to move around your website. You need to understand that navigation elements are essential in the User Experience, and you should focus on creating a good structure so that people are able to explore your site with ease.
4. The Way People Interact With Your Website Can Impact Their Overall Impression
The way people interact with your site will impact their overall impression of your company. If you give prompt customer service, then it shows that you are dedicated to the well being of your customers and potential customers. You should not ignore them or they might think that your company is unprofessional.
When people interact with your website, it affects how they feel about your business so you need to make sure that you are giving them a good experience. It is about understanding your target audience and what they want from your company, so you can create a great user experience. A fantastic website design always comes down to the user experience.
In conclusion , website design has a great deal to do with how people feel about your company. If the website is unprofessional it can scare away potential customers, but if it looks amazing they will be more inclined to explore products and services on offer.