Top 10 Google My Business GMB Post FAQs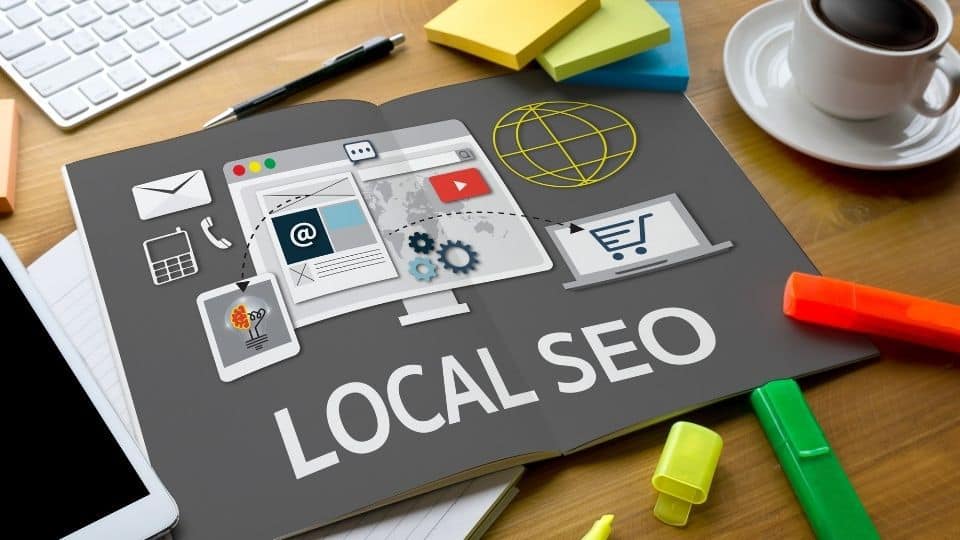 What is Google My Business (GMB)?
GMB (Google My Business) is a feature in Google Maps to help you manage your small business, like your restaurant, salon or barbershop. You can customize titles and descriptions for each outlet. You can also add photos, create tags about the business and access callouts that give directions to your business. This article will cover all of the important points regarding how to post on GMB.
Are Google My Business posts free?
Yes, you can post to Google My Business for free through a direct connection with Facebook or Twitter.
Do Google My Business posts help SEO?
Yes, all of the content that you post to Google My Business will help boost your local search engine rankings by adding more information about your business. As long as the posts are high-quality and relevant, these posts can improve your site's rankings through what is called backlinks. However, keep in mind that Google My Business posts do not contribute to search engine rankings as much as blog posts.
Is Google My Business worth it?
If you want your local business established on the web and easily found by people through their mobile devices, then yes. Benefits of Google My Business include increased visibility, better rankings and more opportunities to be found by people.
How often should I post on GMB?
You should try posting to Google My Business at least once per day. Frequency of posting is also strongly dependent on your business. If you have an active/happening business, post often. If you are closed Sundays or Mondays, don't worry about posting then. Make sure to share events, photos and announcements with customers! Regular updating your GMB will help you get more reviewed on Google.
How long should Google My Business post be?
Google says that the more context and information you provide in your articles, the better information users will get about your business. We suggest that you try 500 words per post.
What time of the day should I post?
Posting at different times (such as 1-2 hours earlier or later than your competitors) will help you stand out in search results. We recommend conducting some experiments with your business to see what time of the day you receive the most engagement with your posts.
Should I use hashtags on Google My Business?
Google has not officially stated whether or not you should be using hashtags in your posts or not. However, many businesses have successfully been using hashtags in Google My Business to reach a broad range of customers and drive more traffic to their sites. We suggest that you try using 1-2 hashtags per post.
Can I schedule posts for Google My Business?
Yes, you can post to Google My Business through various Social Media Platforms like Hootsuite or Buffer.
7 reasons why you want to start posting on GMB right away.
It is free! You do not have to pay for a listing on Google Maps. You can use it for free, forever!
It will help you rank higher in Google search results. An optimized GMB listing can make your webpage rank higher in the search results because the listing is an indicator that your business is established and trustworthy.
You can create a new page on GMB that will link to your website. This is not possible with some other platforms.
It will help you with local SEO. This is an important step in gaining more traffic, especially if your business is not very busy.
It is a direct way to interact with customers online, so you can engage with them and possibly get new customers online.
If you want to advertise for your business you can do so directly through GMB.
It is an influential way to do social media. Even if customers are not consumers yet, they can see your advertisement and decide to come into your business.
We're here to help you navigate the world of Google My Business and local SEO. You can read our blog for some helpful tips or reach out if you have any questions about your business!