Efficiently Organize Your Website Content with Happy Files
At XENRION, our mission is to create exceptional WordPress websites for our clients, and part of achieving that excellence lies in the way we organize and structure their web content.
When it comes to building a portfolio website or a service-based website for clients, especially those with multiple portfolios or an array of services, keeping media files organized is paramount. The same applies when crafting location pages for local SEO purposes. In such cases, we utilize the Happy Files plugin to streamline the organization of media files, pages, and custom post types, ensuring our website's structure is clean and easily navigable.
Why Organize Your Media with Happy Files?
Managing a website with numerous portfolios or services, each accompanied by multiple gallery images, can quickly become chaotic if you don't have a structured approach. The same holds true for location-based pages. Happy Files steps in to simplify this process and enhance your workflow.
Here's how to get started with Happy Files:
1. Install Happy Files

Begin by installing the Happy Files plugin, readily available in the WordPress Plugin Repository. Once installed and activated, you're ready to start organizing.
2. Create Folders for Media and Pages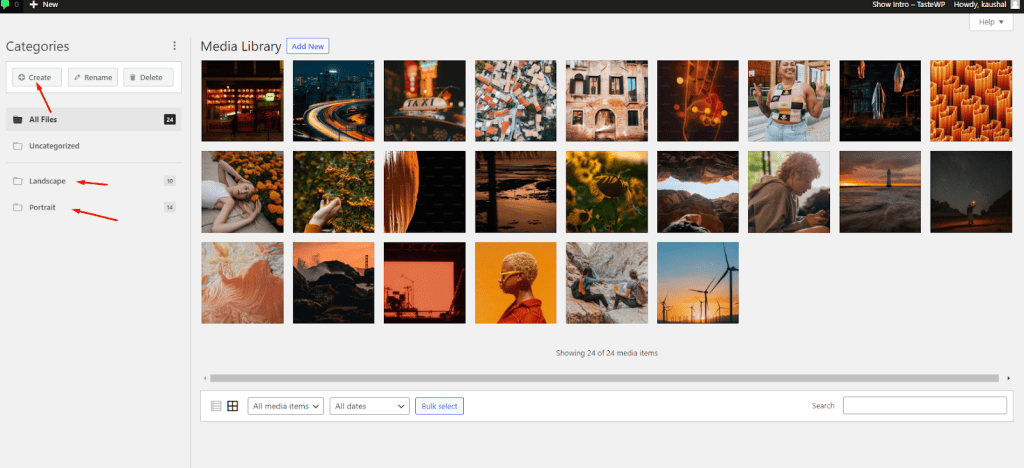 Happy Files allows you to create folders within your media library, making it a breeze to categorize and manage your images, pages, and even custom post types. Establish folders that align with your portfolio, service offerings, or location-based content structure.
3. Upload and Arrange Media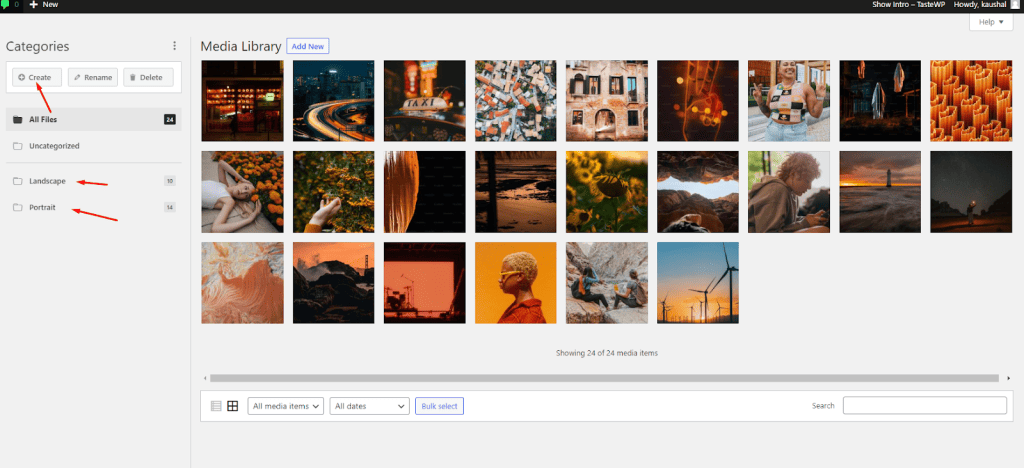 Now that you have your folders set up, begin uploading and arranging your media files according to the folder structure you've defined. This systematic approach ensures that each image is associated with the correct portfolio, service, or location.
4. Simplify Content Creation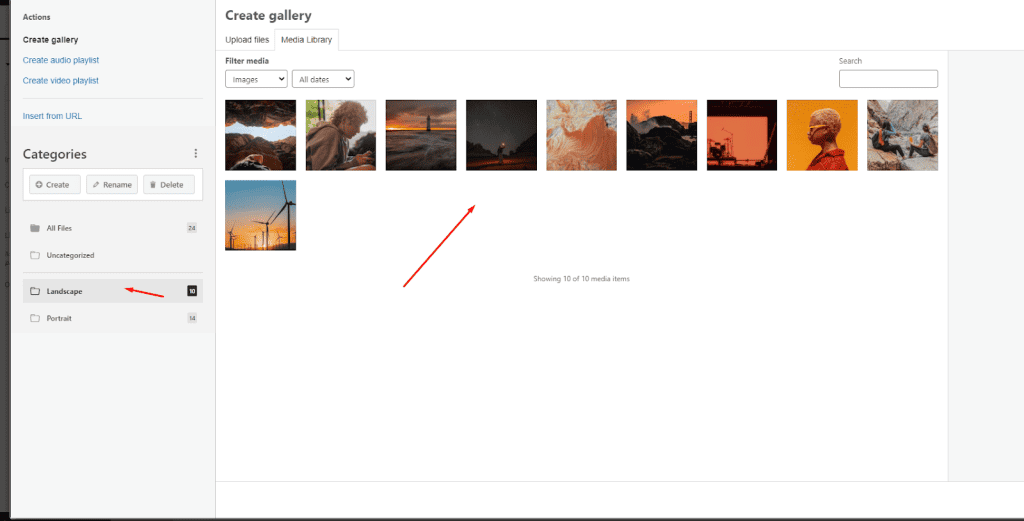 One of the standout features of Happy Files is its seamless integration with popular page builders like Gutenberg and Elementor. When you're using the Image Block in Gutenberg or the Gallery Element in Elementor, you can effortlessly navigate to the relevant folder to select and add images. This eliminates the hassle of digging through an unorganized media library, saving you valuable time and effort.
5. Plan and Execute
Remember, proper planning is the cornerstone of developing a well-structured and functional website. By organizing your media with Happy Files, you not only enhance your website's aesthetics but also improve the overall user experience. Clients and visitors alike will appreciate the ease of finding and referencing content, and you'll streamline your workflow for more efficient content creation.