Elementor Canvas Template FAQs
What Is Elementor Canvas Template in WordPress?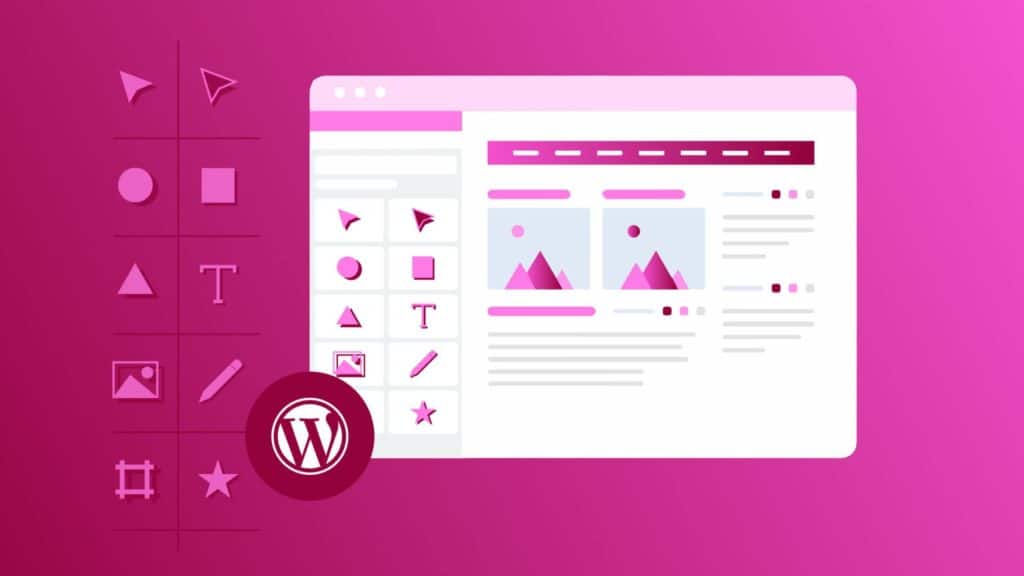 Elementor is a unique page builder that allows you to build your web pages using various Elements, Sections , Columns & Widgets. Elementor offers you the ability to create beautiful, fully responsive websites without coding or writing a single line of code.
This means you get to use an user interface instead of getting stuck in HTML and CSS. It also allows you to choose between different Elementor elements, easily choose colors and fonts etc. In this article we will discuss what Elementor canvas template is in Elementor.
Elementor Canvas Template Explained:
The Elementor page builder developers have given us an awesome template feature called "Canvas Template".
The "Canvas Template" feature of Elementor Page Builder adds an empty canvas into your WordPress website, so you can build pages without the typical page structure.
This is helpful when you are building pages that need to have a different page structure from your website's home page or post pages. These types of pages typically don't have Headers, Sidebars or Footers.
The Canvas template can also be used to create very different types of pages, for example: coming soon page, maintenance mode, landing pages and more!
How to choose a Canvas Template
To select a Elementor Canvas Template
To select a Elementor Canvas Template  as your WordPress page template go to  WordPress → Add New Page.
Create a New Page Give it A Title and Publish It
Once Published – Select Elementor Canvas Template inside the Page Template attribute in Sidebar.
Publish The Page Again
Now you can select Edit With Elementor Option to design the page as you require.
When To Use Canvas Template
The canvas page template removes your header and footer, giving you the full screen in Elementor. You can use it for landing pages or maintenance mode pages.
Since it gives you a blank canvas, you can use to create a completely unique page with custom headers and footers, and no sidebars as well. So in case you wish to design a particular page with a custom header / footer you can use the canvas template for it.
What is the difference between Elementor canvas and Elementor full width?
When selecting the Page Layout, there are four options: Default, Elementor Canvas, Elementor Full Width Theme. Choose the one that is best for your purposes based on what you use it:
Default –  Uses the theme default header, footer, and sidebar configuration. May be customized via Elementor Theme Style.
Elementor Canvas – This removes Header, Footer, Content and Sidebar. This is helpful for designing sections of the page such as Coming Soon Pages, Maintenance Mode Pages etc.
Elementor Full Width  – This displays the content created in Elementor, including the Header and Footer
Theme – The active theme. This is the theme that dictates which layout will best suit your needs. You can edit this layout in the Customizer in the main toolbar
Elementor canvas template removes your header and footer. The Elementor Full Width Template (option) will have global header and footer.