Shree Santkrupa Shikshan Sanstha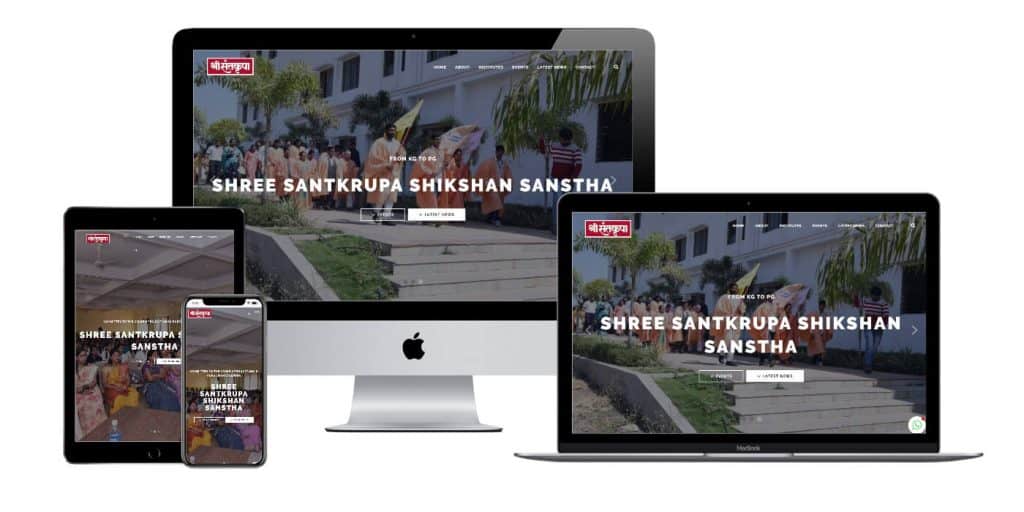 Scope of the Project
Shree Santkrupa Shikshan Sanstha wanted a website to show various educational institutes and courses under them. They also wished to show various facebook updates of the Sanstha on the website.
Apart from providing information about the team, trustees, Shree Santkrupa Shikshan Sanstha wanted to connect with users through various social media platforms including Facebook, Instagram, Youtube, Twitter etc,
Our Implementation
We developed an Attractive Responsive Website for the Client. Pages for various courses and instititues under the Sanstha were created. Whatsapp Widget , Instagram Widget , Facebook Feed Integration was done to connect the Institution Socially with its visitors & users.
Information about the Institution along with its Team Members was also provided through website. Page to feature various Press Release of the Institution was also developed.
Our Deliverables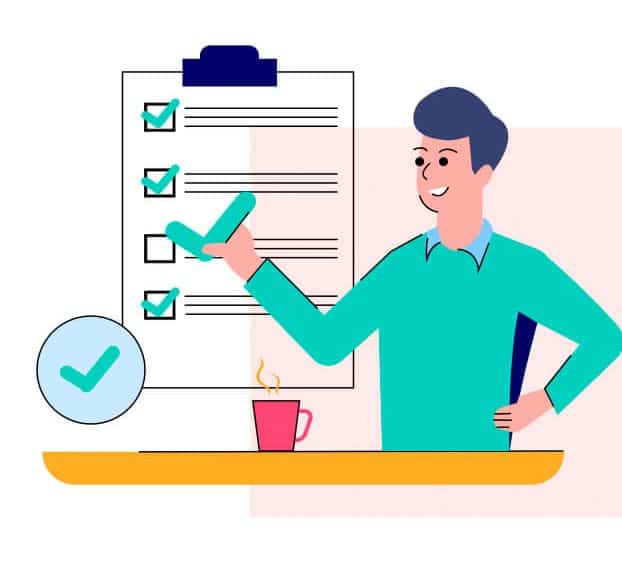 We were able to deliver Responsive Website to Client as per the Scope defined. We ensure that we followed each and every directive given to us and made the site attractive.
Post web development, we ensured that the system designed for the client worked perfectly. SSL implementation along with Google Analytics, Sitemap Creation was done for the client.