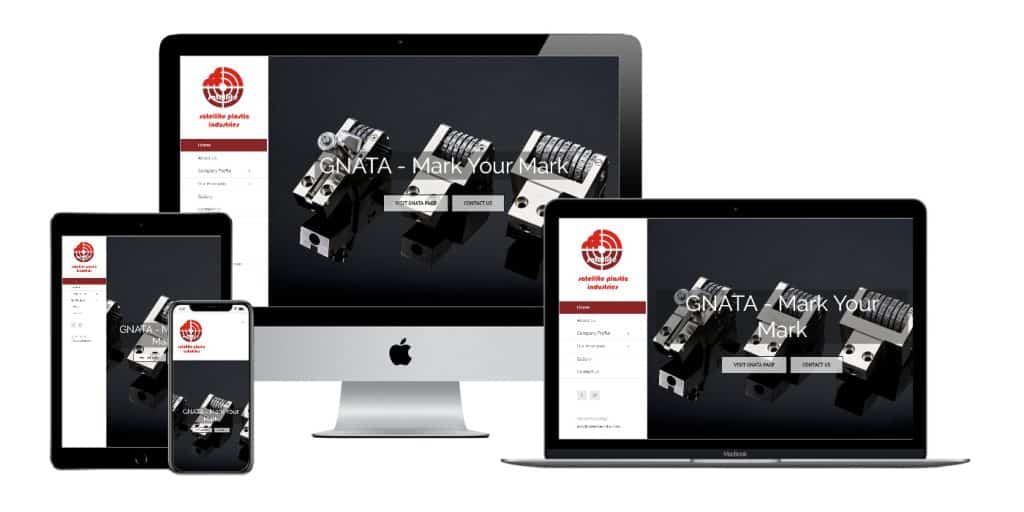 Scope of the Project
Satellite India started as an Agency Business selling machinery for the Plastic Pipe Industry from various Principals located in Italy, Germany and France later moved onto manufacturing machines as partners of their existing principals.
It required website to provide information for each of its company profile & its principals
Our Implementation
We developed an Attractive Responsive Website for the Client. Various company profile and product profile pages were created with detailed information about each of them.
Attractive slider was planned on the homepage to showcase various Principals of the company.
Gallery page was created to showcase various photos & events that the company participated across the last few years. About us page and Contact Page were added to provide relevant information to users.
Our Deliverables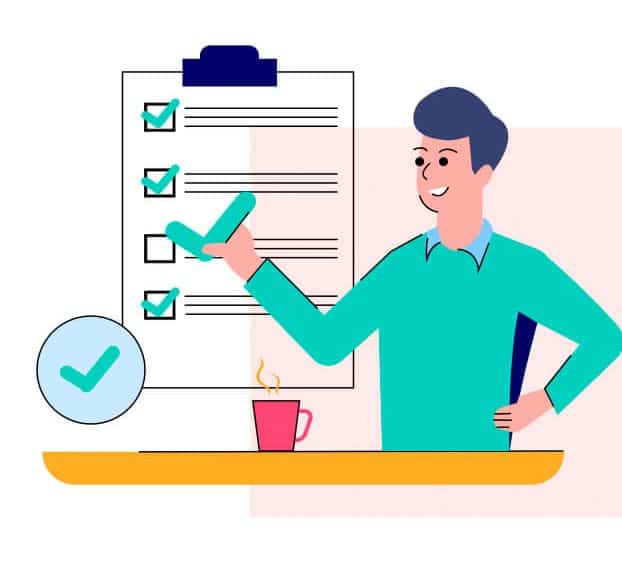 We were able to deliver Responsive Website to Client as per the Scope defined. We ensure that we followed each and every directive given to us and made the site attractive. On Page SEO Optimization and Page Speed Optimization was done.
Post web development, we ensured that the system designed for the client worked perfectly. Google Analytics Integration and Google Sitemap Submission was done for the website.