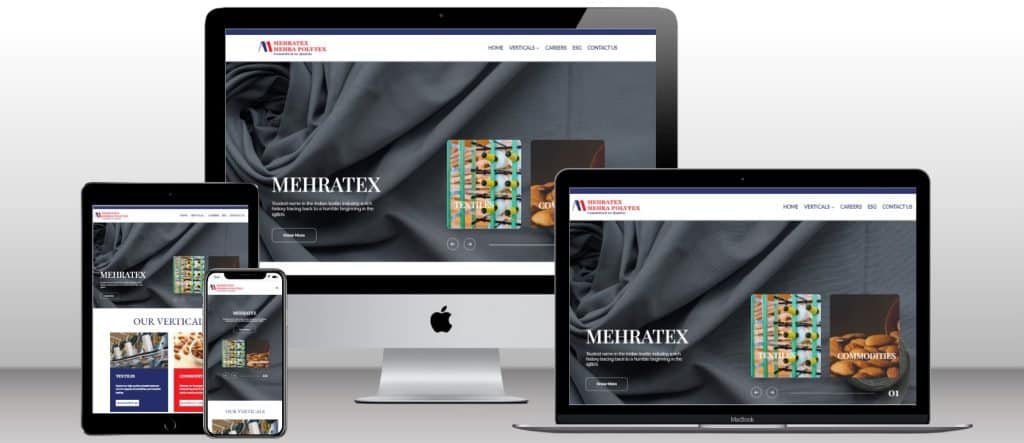 Scope of the Project
Mehratex Pvt. Ltd a leading and quality conscious manufacturer of DTY, MICRO DTY AND TWISTED DTY Yarns wanted to create a portfolio website to showcase its various products & create brand awareness.
It wanted its customers to easily find them through search engines and get in touch with them.
Our Implementation
We developed an Attractive Responsive Website for the Client. UI/UX was created for each devices including Desktop, Laptop, Tables & Mobile.
Attractive slider was added on the homepage. Informative content was provided for each of the product sold by the company.
Separate Product pages were created for each of the products of the company. Contact Us, About & Team page were also created to complete the overall Portfolio website of the company.
Our Deliverables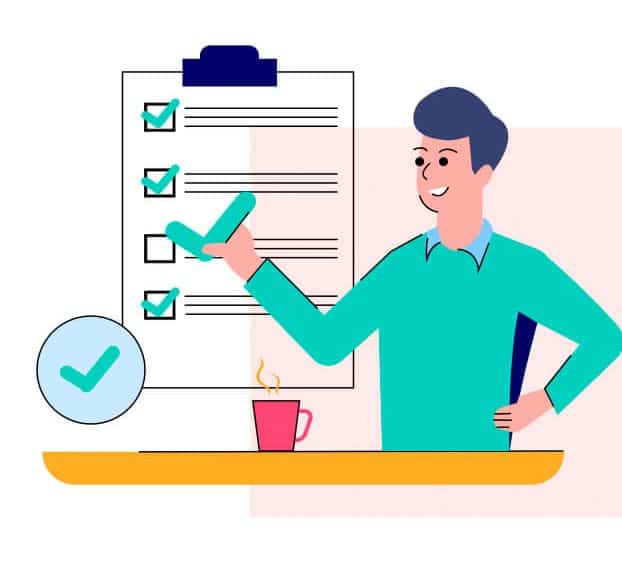 We were able to deliver Responsive Website to Client as per the Scope defined. We ensure that we followed each and every directive given to us and made the site attractive. On Page SEO Optimization and Page Speed Optimization was done.
Post web development, we ensured that the system designed for the client worked perfectly. Google Analytics Integration & Google Sitemap submission was done to improve Search Engine Ranking Positions of the company in Google & other search engines.