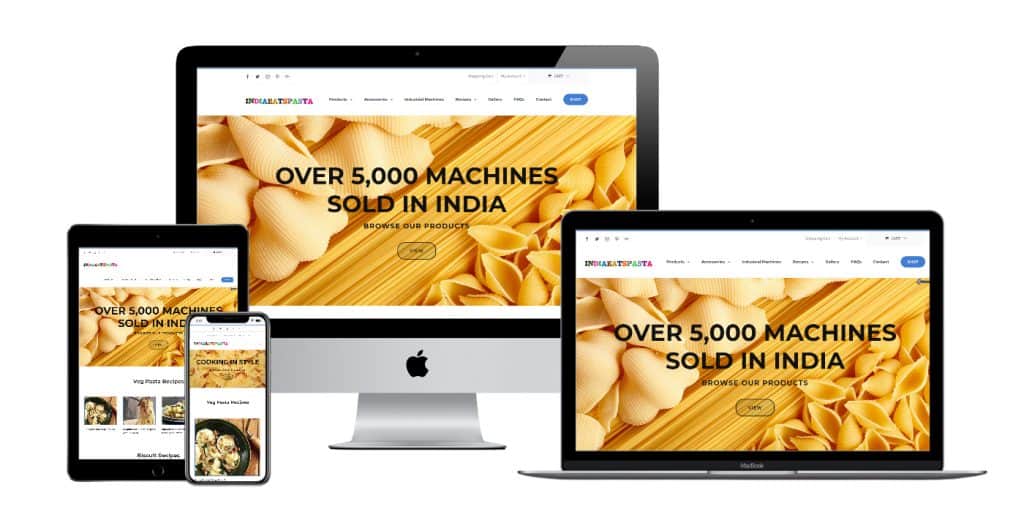 Scope of the Project
Client wanted an eCommerce Website to facilitate sale of Pasta Machines and its related accessories in India. Attractive website design along with Payment Gateway integration was needed.
The website should also showcase various recipes that can be made using the Pasta Machine sold through the website.
Our Implementation
We developed an Attractive Responsive eCommerce Website for the Client. We created a unique Top Menu on website to showcase various Pasta Machines & its related accessories sold on the website.
Recipes were neatly categories and added as well to the website. Preferred Payment Gateway Integration along with Shipping & Logistics implementation was carried out.
Our eCommerce Solution provided client to easily add products in future to his website and at the same time view / track orders from the backend.
Our Deliverables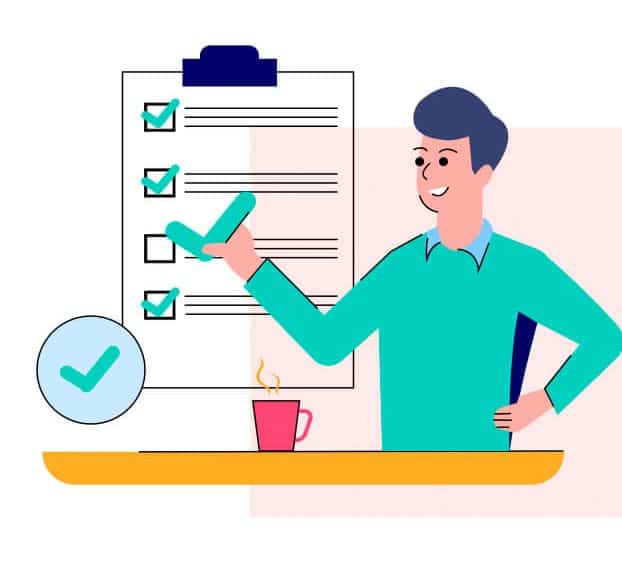 We were able to deliver Responsive eCommerce Website to Client as per the Scope defined. We ensure that we followed each and every directive given to us and made the site attractive. On Page SEO Optimization and Page Speed Optimization was done.
Post web development, we ensured that the system designed for the client worked perfectly. The client received its first order within the first month of implementation and hasn't looked back since then.